WIBCA presents the
BADEN Basketball Scholarship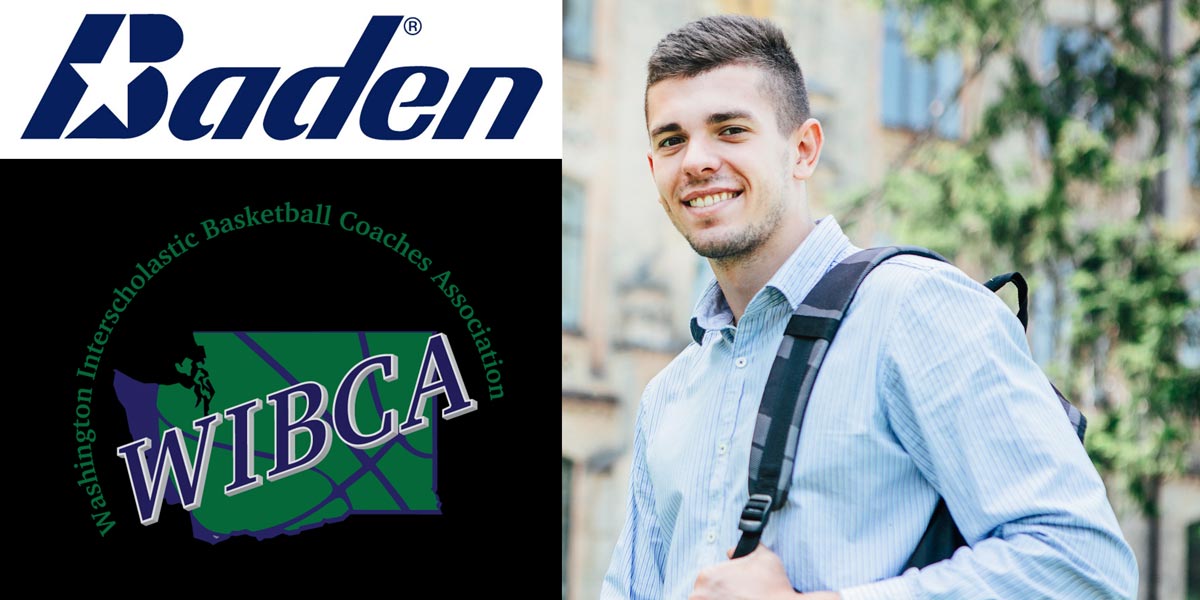 This $1500.00 scholarship(s) is available to an outstanding senior boy basketball player who best represents the
attributes that are inherent in a student athlete:
academic rigor
attitude/leadership
community service
athletic ability.
Criteria:
Must have demonstrated a commitment to Community Service
Must Demonstrate leadership capabilities
Must exhibit qualities with regard to school spirit, passion, dedication, and strong work ethic.
Type a one page summary of how you exhibit the characteristics of: academic rigor, attitude/leadership, community service and athletic ability.
Applicant must be pursuing a post-high school education
Application Procedure:
1. Submit application by deadline: June 1st
2. Submit letters of recommendation from your high school head coach and one of the following: a teacher, counselor or administrator from your school.
3. Submit your high school transcript.
4. Only one applicant per school.
5. Submit an essay that summarized how you represent the aforementioned attributes listed above.
6. ALL documents must be submitted through this web form: