Celebrating Black History Month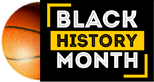 In celebrating Black History Month, WIBCA is honored to recognize the black coaches in our state that have contributed so greatly to our rich and proud history of boys basketball over many many years. Please join us in celebrating these fine educators and gentlemen.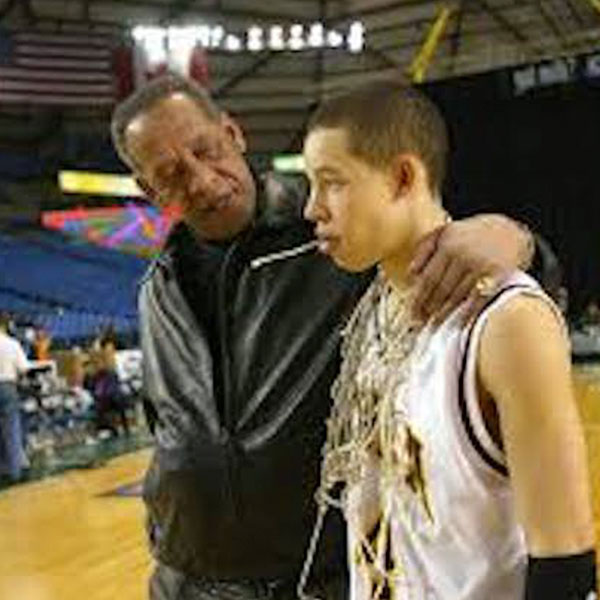 John Johnson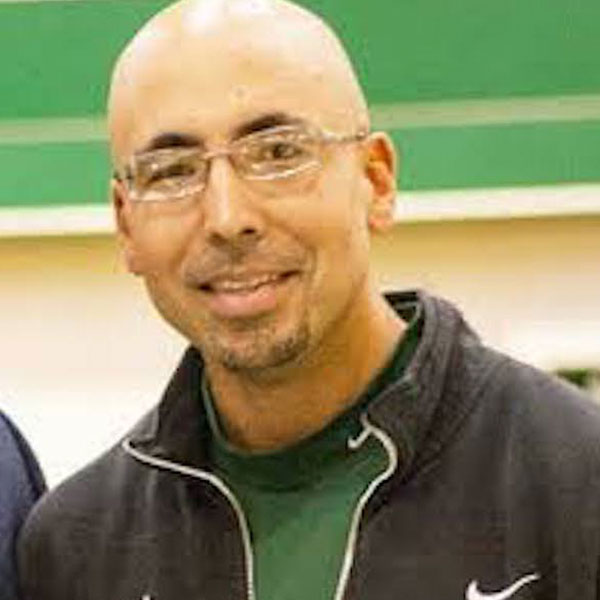 Che Dawson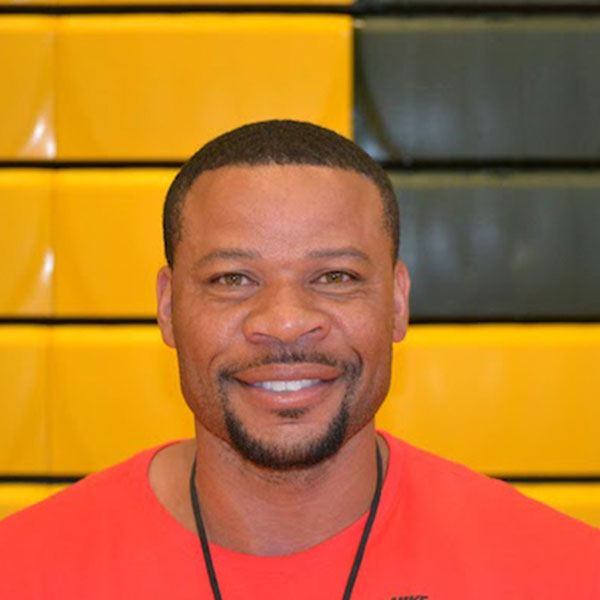 Eddie George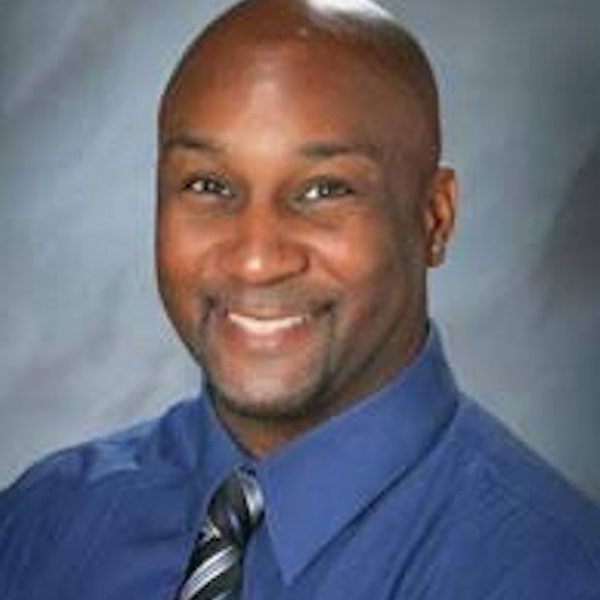 Darrell McNeal
School(s)-Lynnwood, Cascade (Everett)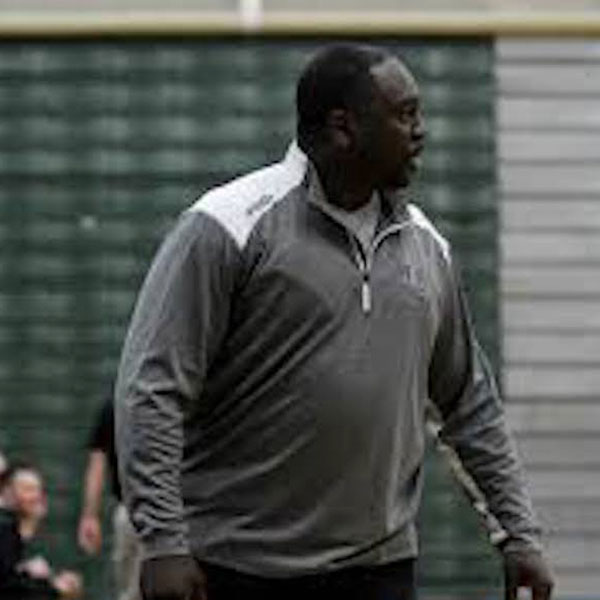 Robert Brown
School(s)-Edmonds Woodway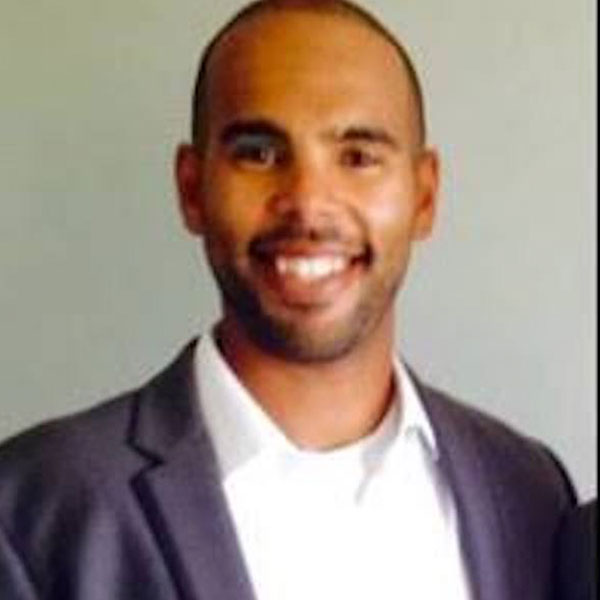 Shaun Burl
School(s)-Seattle Academy
Years 2014-Present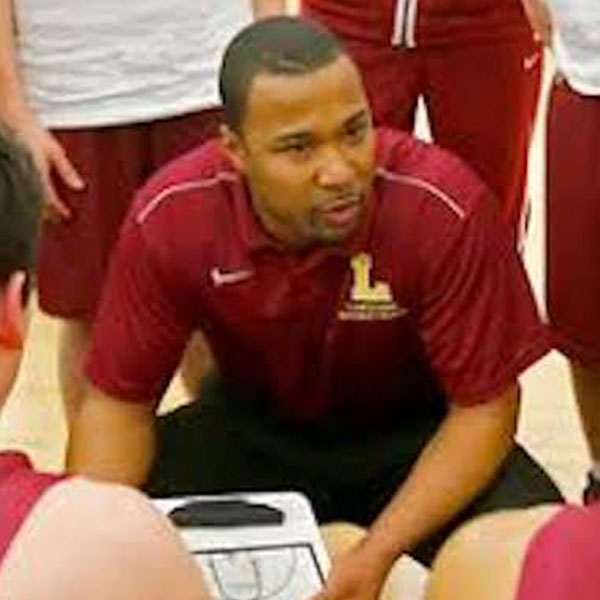 Tavio Hobson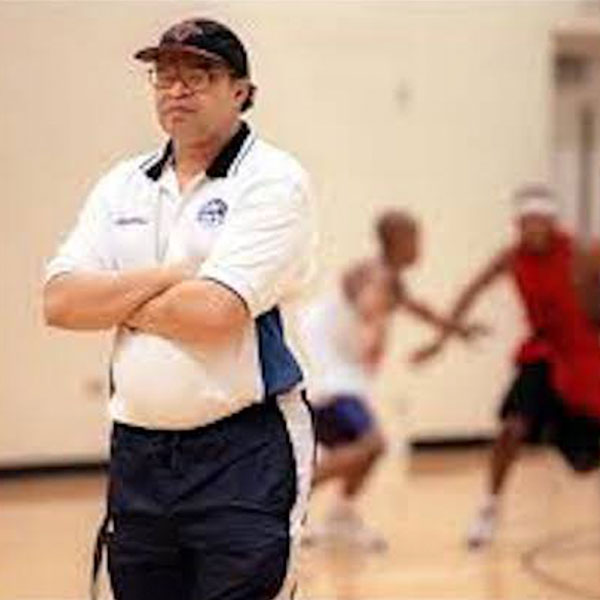 Lou Hobson

Bill Liley
School(s)-Shorecrest, Kings, Newton (IA), Eastside Catholic
Years 14
Wins 222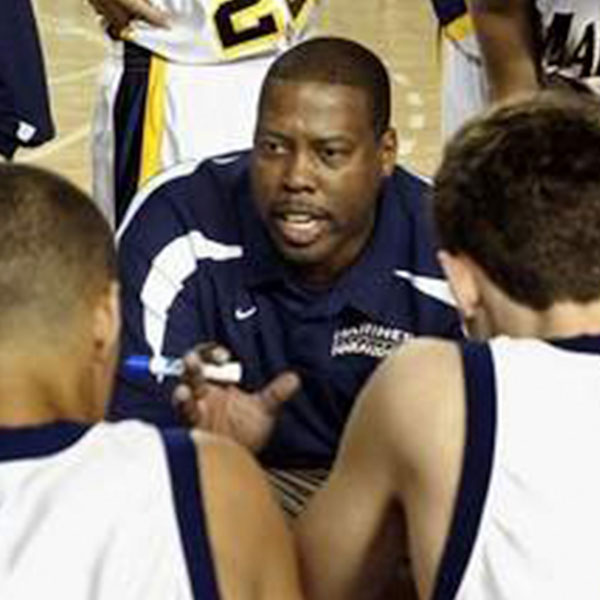 Dexter Griffen
School(s)-Mariner
Years 15
142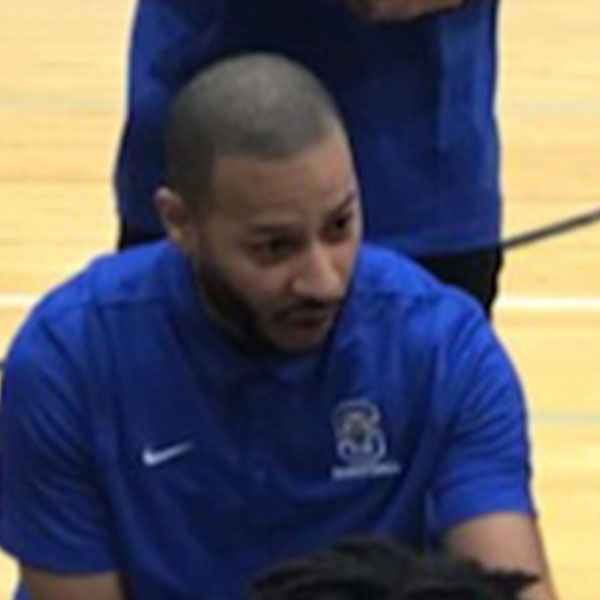 Dominic Batten
School(s)-Spanaway Lake, Stadium
Years 8
Wins 87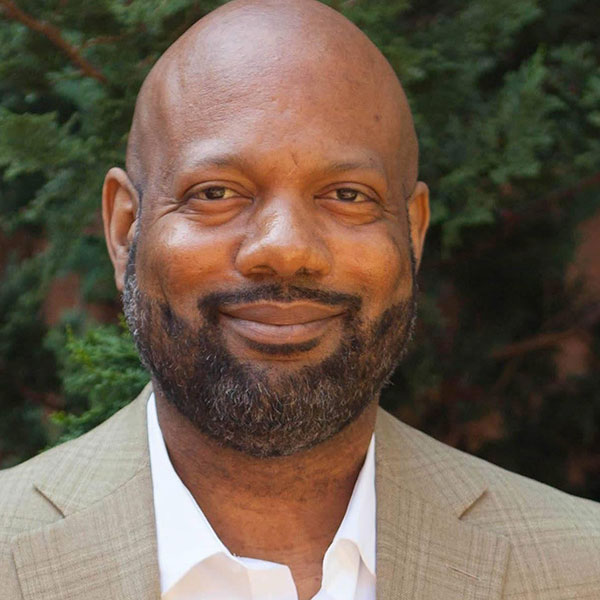 James Olive
School(s)Tyee,Hazen,Kent-Meridian
Years-6
Wins-41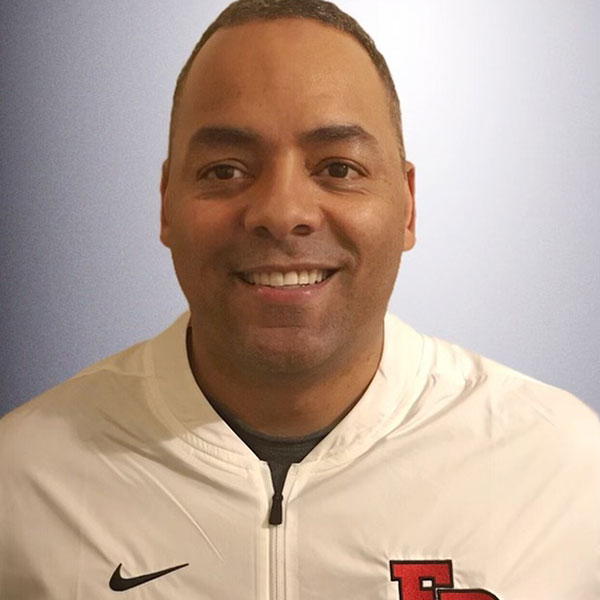 John Barbee
School(s)-Foster, River Ridge, Kennedy Catholic & Franklin Pierce
Years 13
Wins 233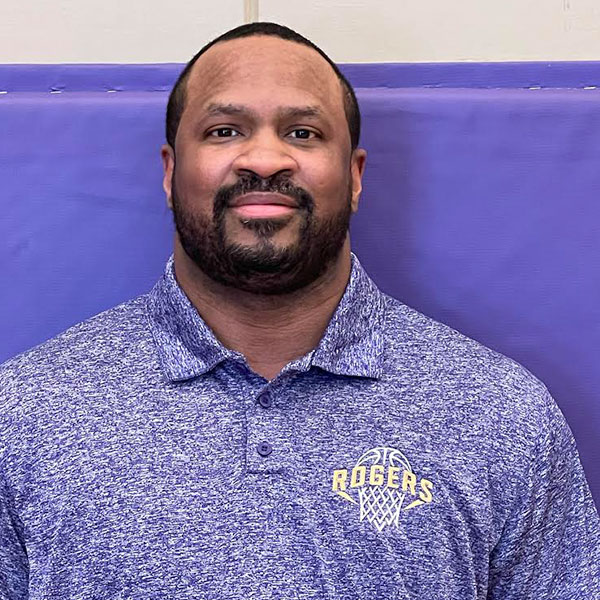 Karim Scott
School(s)-Rogers (Spokane)
Years-2
Wins-10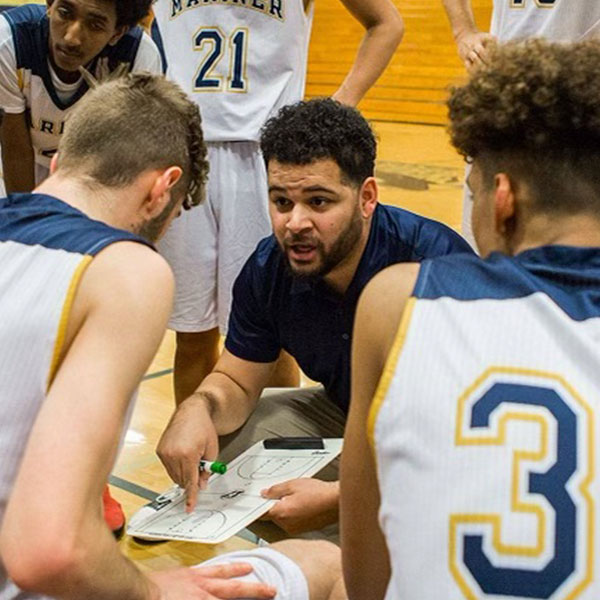 Tevin Dillon
School: Mariner
Years 4
Wins 37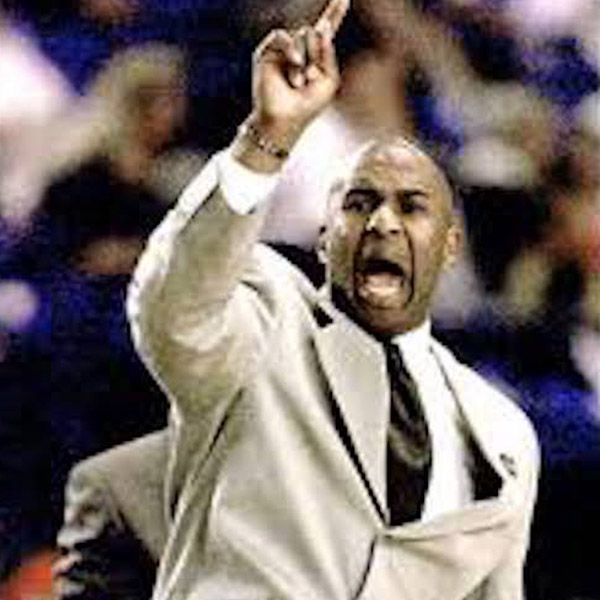 Wayne Floyd
School(s)-Garfield, Summit, an interim coach at Franklin
Years 16
Wins 319
State Championships: 1998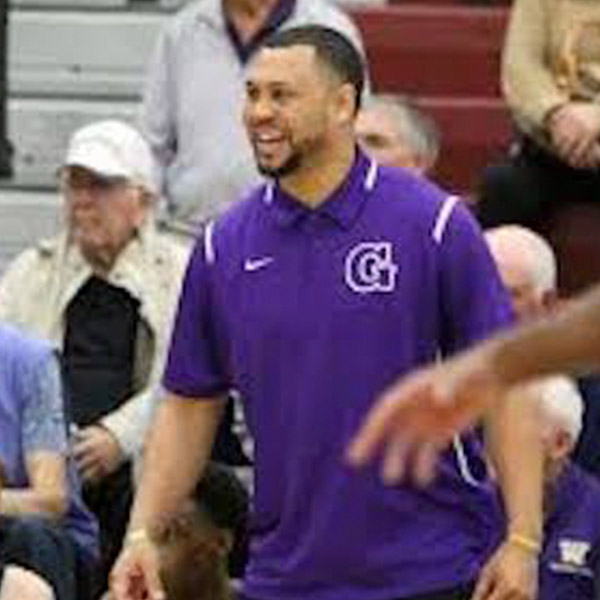 Brandon Roy
School(s)-Nathan Hale/Garfield
Years 3
Wins 82
State Championships: 2017. 2018, 2020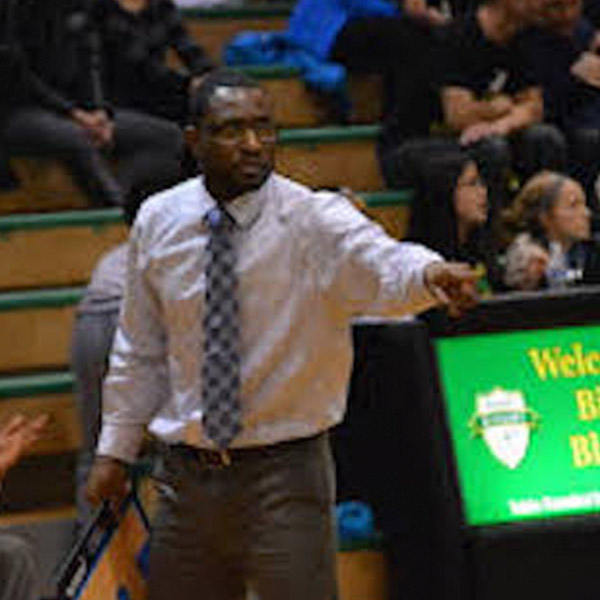 Jerry Petty
School(s)-Cleveland
Years 6
Wins 69

Francis Williams
School(s)-Rainier Beach
Years 7
State Championships: 1988
Wins 117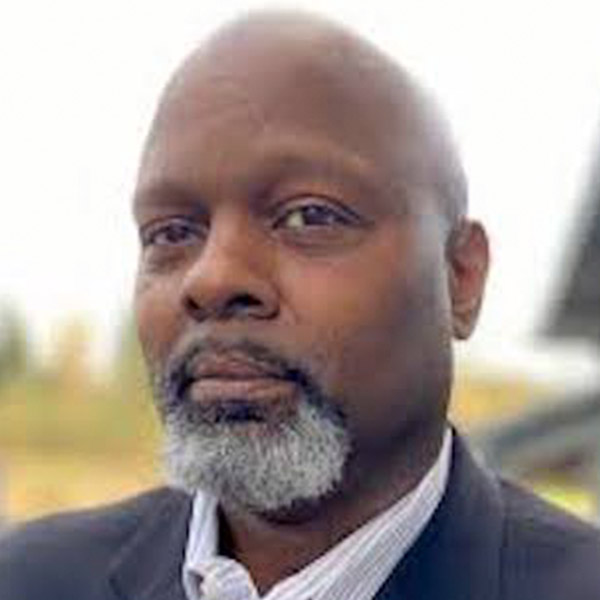 Connie Richardson
School(s)-The Overlake School/Todd Beamer/Graham-Kapowsin
Years 5
Wins 30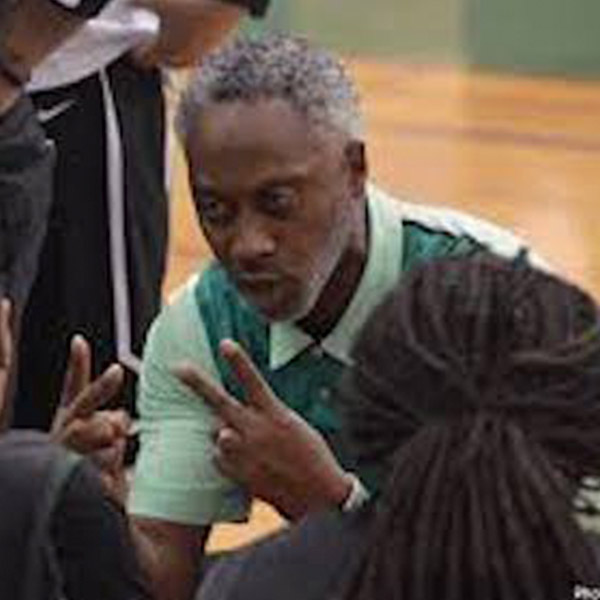 Craig Jackson
School(s)-Franklin
Years 7
Wins 81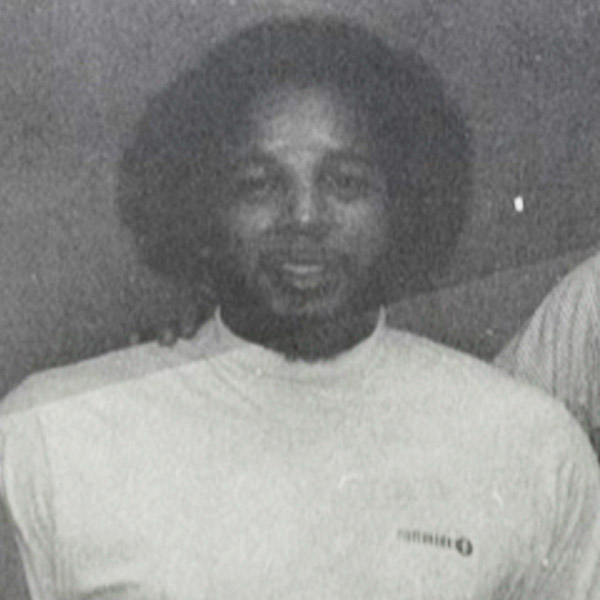 Calvin Johnson
School(s)-Cleveland
Years 28
Wins 261

Allen Thomas
School(s)-Timberline
Years 8
Wins 138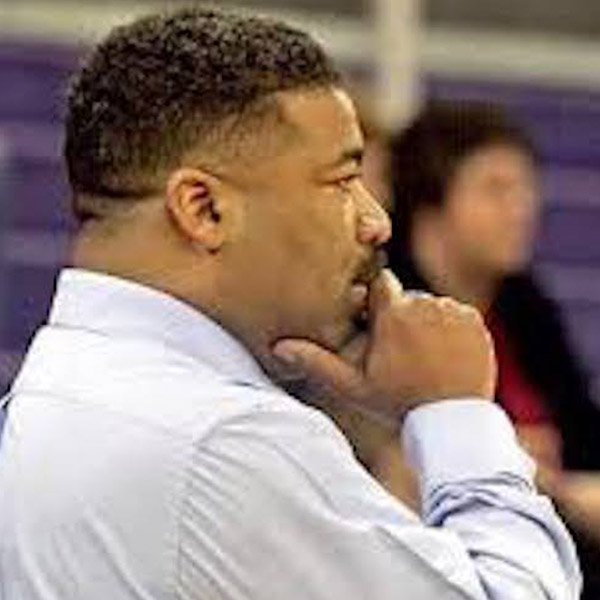 Joseph Rodriguez
School(s)-Garfield/Ingraham/Lakes
Years 24
State Championships: 2011
Wins 340

Rick Comer
School(s)-Renton
Years 27
Wins 450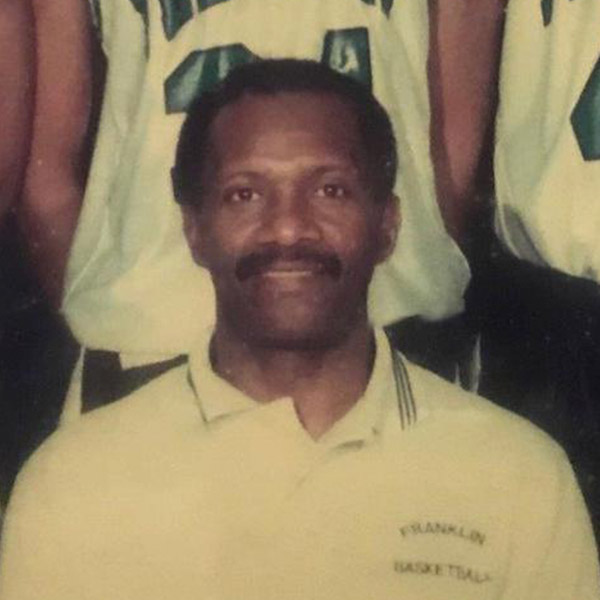 Ron Drayton
School(s)-Franklin, Bush
Years: 9
State Championships: 1994 & 1995
Wins: 180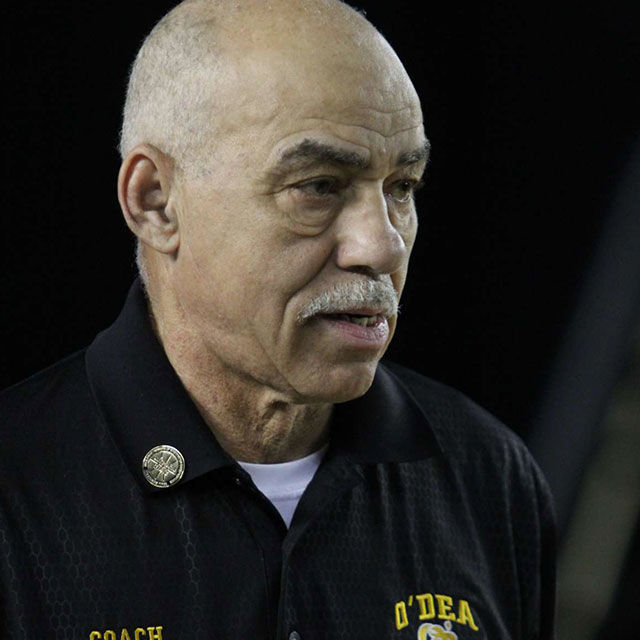 Al Hairston
School(s)-Garfield/O'Dea/Kent Meridian
Years 18
Wins 389
State Championships: 1980, 1983, 1986, 1987, 1991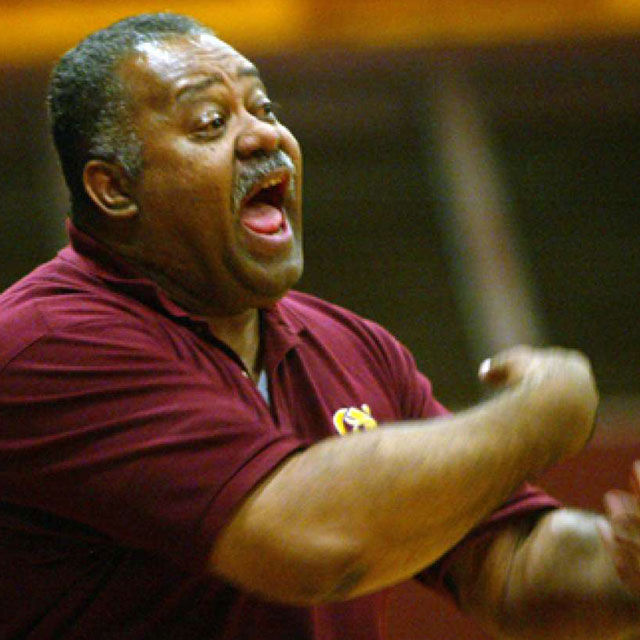 Phil Lumpkin
School(s)-Seattle Prep/O'Dea
Years 21
Wins 442
State Championships: 1993, 1997, 2004, 2005, and 2007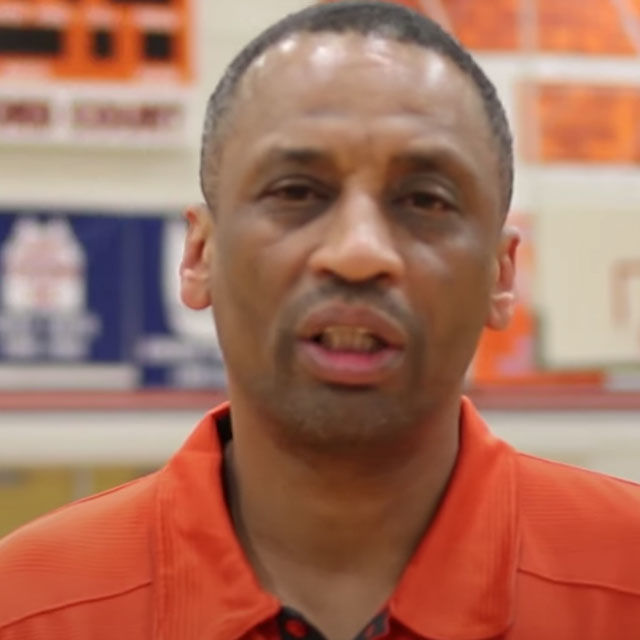 Mike Bethea
School(s)-Rainier Beach
Years 26
Wins 590
State Championships: 1998, 2002, 2003,2008, 2012, 2013, 2014, 2016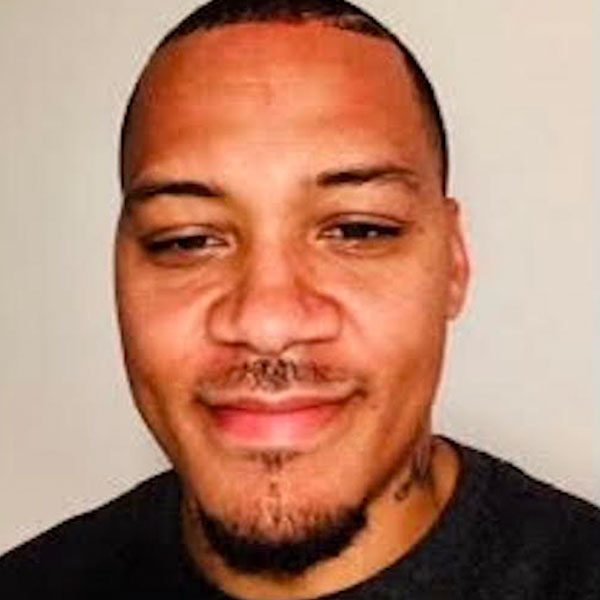 Barry Jones
School(s)-Ingraham, Cleveland
Years-6
Wins-43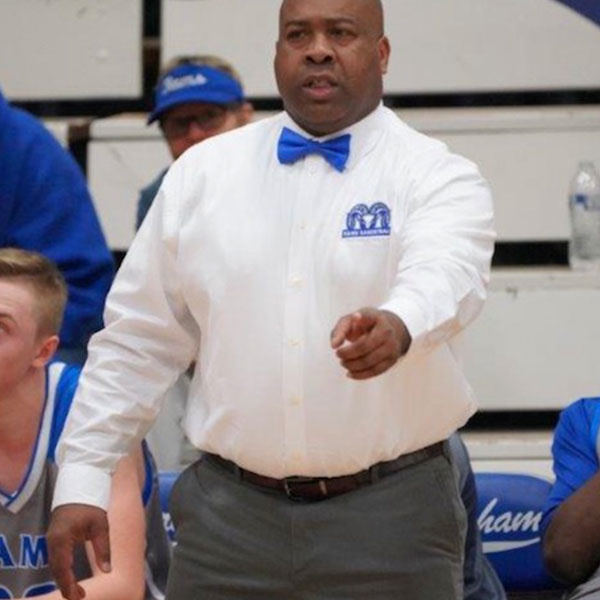 Malcolm Mack
School(s)-Hazen, Ingraham
Years-5
Wins-52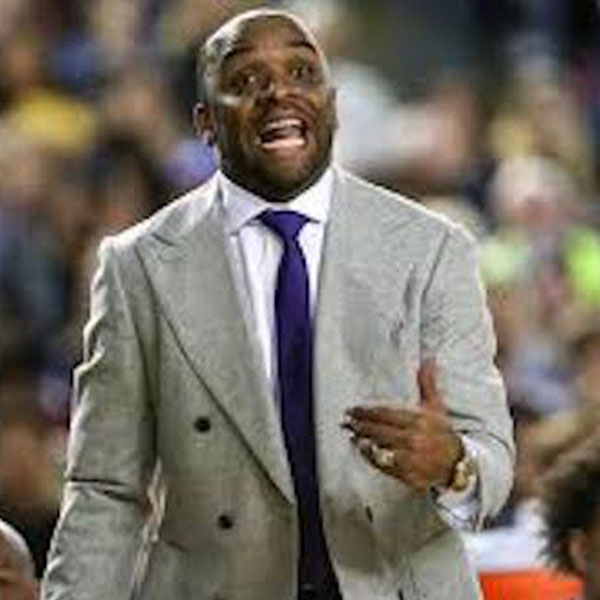 Ed Haskins
School(s)-Garfield
Years 9
Wins 213
State Championships 2014, 2015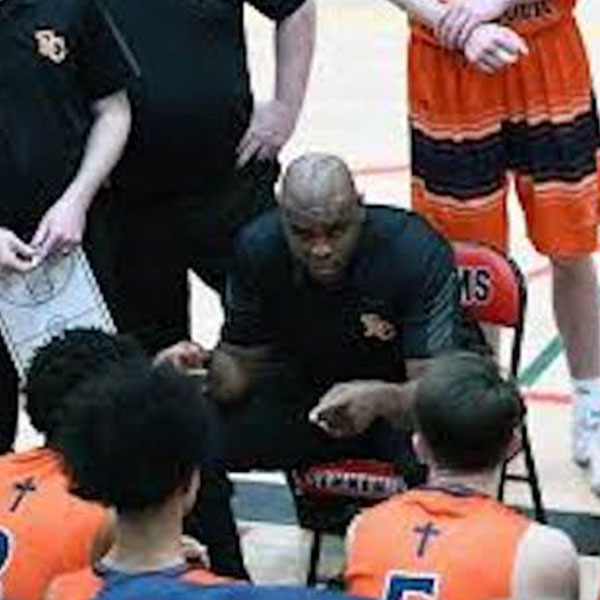 Brent Merritt
School(s)-Eastside Catholic
Years 6
Wins-116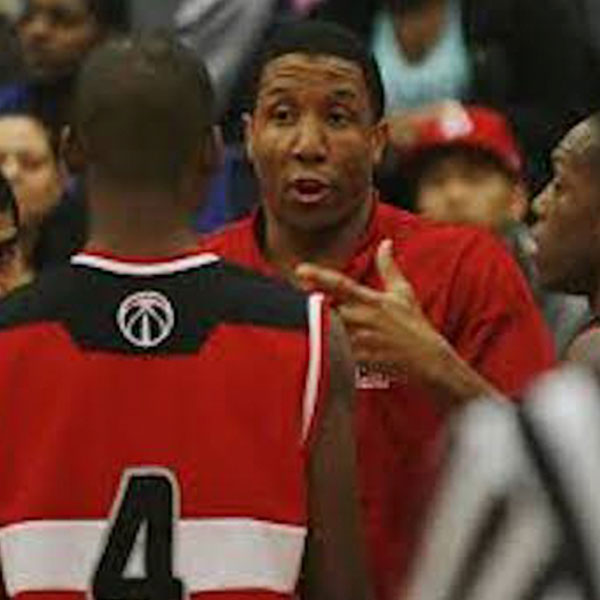 Rashaad Powell
School(s)-Renton
Years 3
Wins-60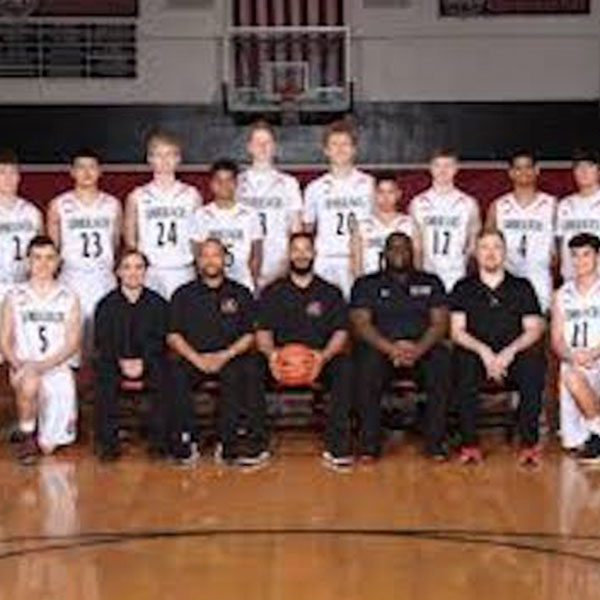 Jeray Key
School(s)-R.A. Long
Years 2018-present, co coach 2015-18
Wins 19-25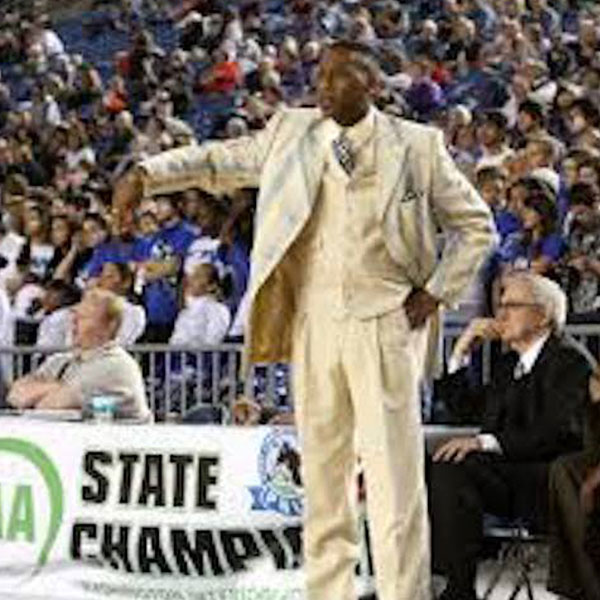 Jerome Collins
School(s)- Federal Way
Years 34
Wins 573
State Championships: 2009, 2015 & 2016

Josiah Barsh
School(s)-Henry Foss
Years-2
Wins-28
News and Information
Support Washington High School Basketball
The Washington Interscholastic Basketball Coaches Association is always looking for new members to help improve the sport of basketball in the state of Washington. Being a part of the WIBCA allows you to share with other coaches the experiences and ideas that we all encounter in the coaching profession. In addition, you will be able to highlight your key players for WIBCA all-star game consideration and post-season awards.WIBCA creates a network that allows you to stay in communication with other coaches during the year and keeps you up on all the latest information. Join WIBCA today by filling out the application form at the Washington State Coaches Association and see the benefits you receive. When you sign up, check the box entitled boys' basketball so that a portion of your dues can be directed to your sport.
WIBCA PARTNERS