IMPORTANT NOTICE:
Do to these uncertain times WIBCA will be moving our 18th Annual Showcase Presented by WATTS Basketball, to an alternate date. We know many of you have been looking forward to this event as have we! WIBCA anticipates hosting the Showcase with the possibility of an early fall date. Continue to check our website https://wibca.com/watts-presents-the-18th-annual-wibca-showcase/ for updates on this and other WIBCA news.
Be well and Safe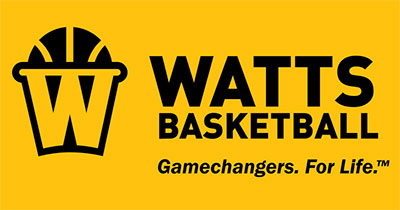 The WIBCA (Washington Interscholastic Basketball Coaches Association) State Basketball Showcase originated in 2003 and was first held in Cheney, Washington at Eastern Washington University. The following two years the event was moved to Spokane's Lewis & Clark High School. In 2006 the showcase moved west of the mountains to Bellevue College.
This two day state sanctioned basketball tournament has flourished as it provides 160 student athletes an opportunity to display their talent and skills to prospective college coaches in hope of continuing their playing careers at the collegiate level. Positive feedback from coaches and players is the norm for this spring venue.
Along with high school and college coaches, our support staff, many parents and fans, we look forward to this yearly event which provides a fantastic and exciting experience for these young men.
WHEN: May 2-3, 2020
WERE: Bellevue College
Full Details